Forward thinking
team of project
Management specialists
Driven by the
uncertainties of the
African real estate
development market
Delivering innovative
solutions to complex
challenges
Forward thinking
team of project
Management specialists
Driven by the
uncertainties of the
African real estate
development market
Delivering innovative
solutions to complex
challenges
Hodari Africa is a forward-thinking team of project management specialists who are driven by the uncertainties of the African real estate development market. As a team of passionate individuals, we go above and beyond to deliver innovative solutions to complex challenges, even in the most demanding territories.
The premise of Hodari Africa is to create jobs and thereby improve lives. In order to achieve this, our team acts as a united front to carefully examine each unique project and its challenges, and thereby develop a strategy that will get the client to the ribbon cutting ceremony without any compromise.
With our team by your side, you can always Consider it Done.
Project Focus: Eneo at Tatu Central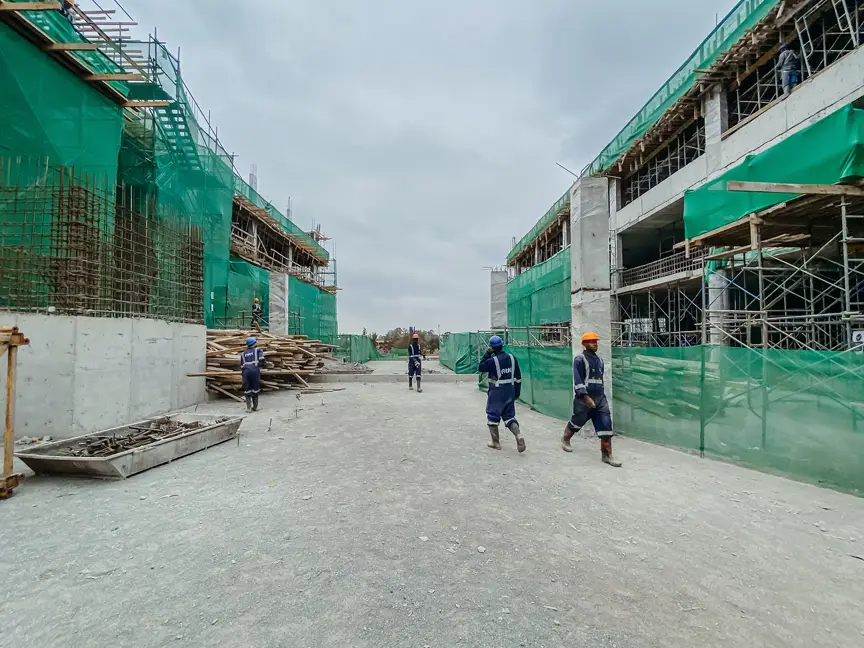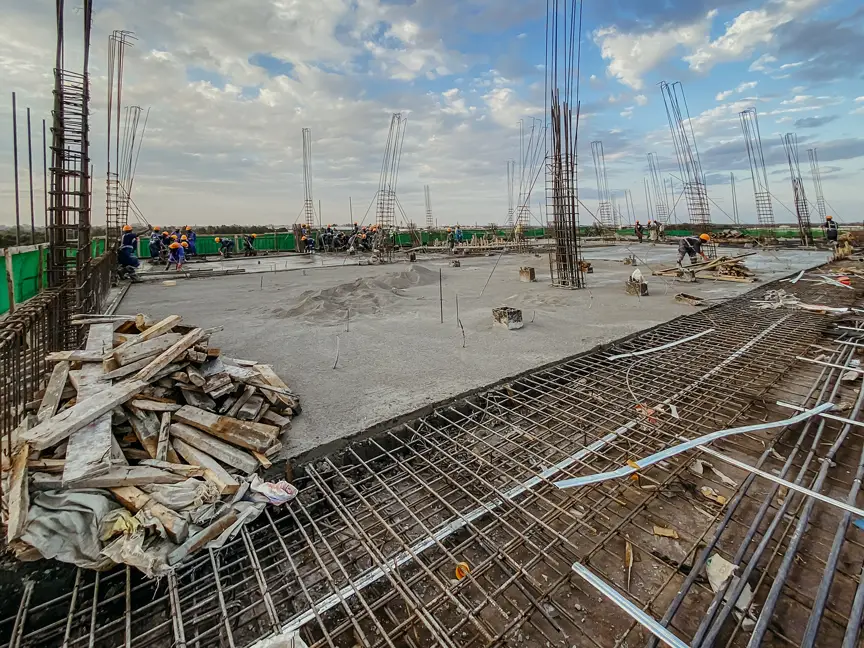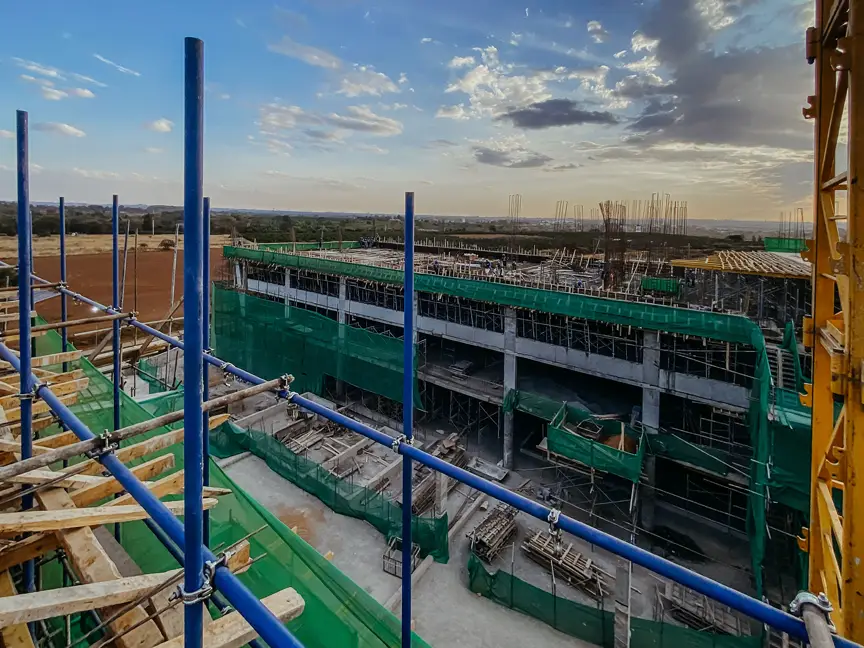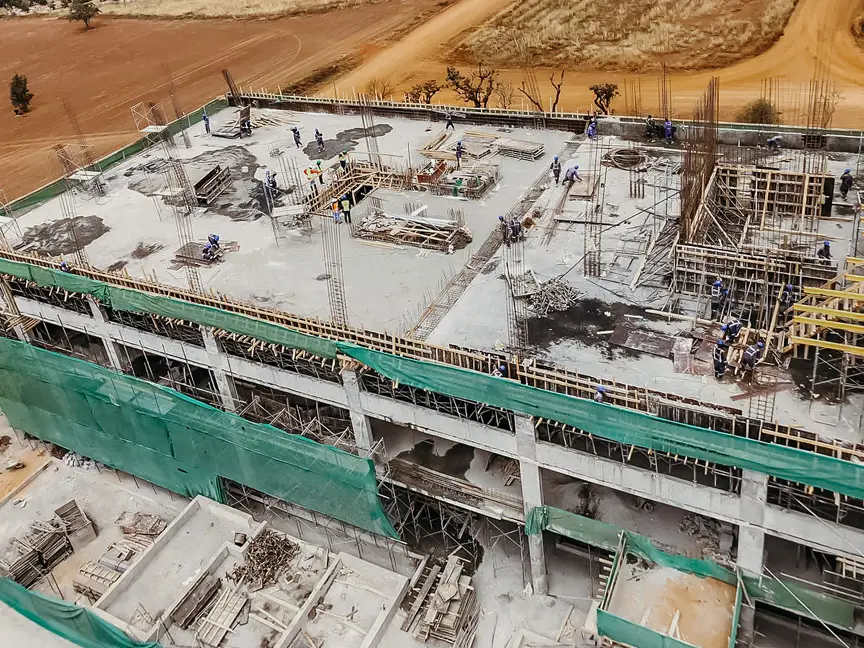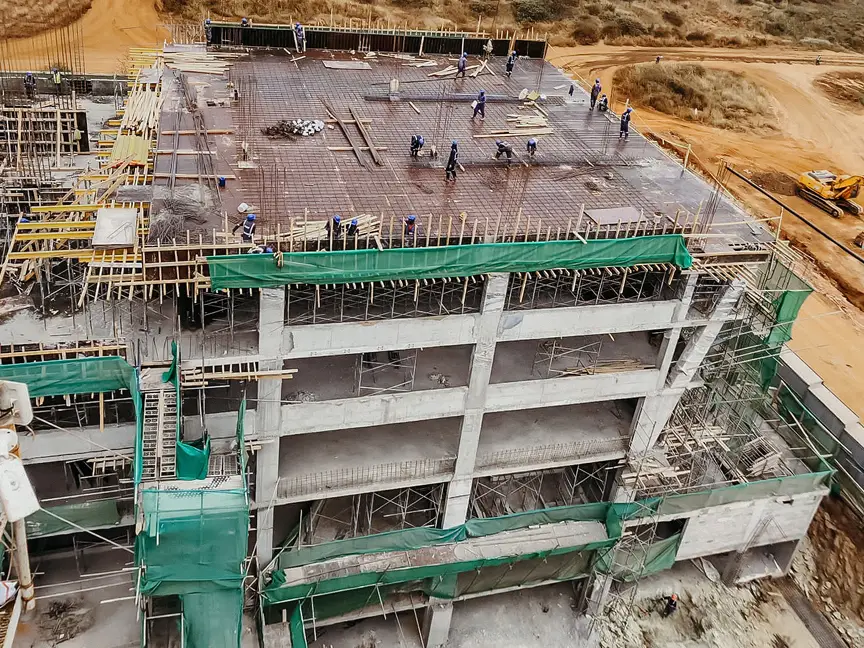 Corporate and Individual Membership Associations
Our Footprint & Industries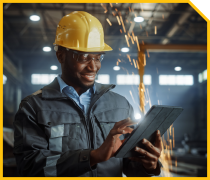 Industrial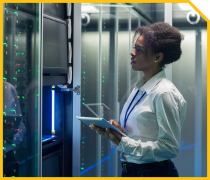 Data Centre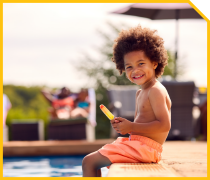 Hospitality & Leisure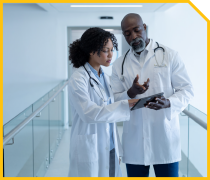 Healthcare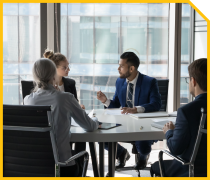 Commercial Office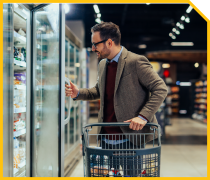 Retail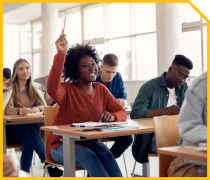 Education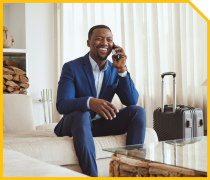 Corporate Accommodation